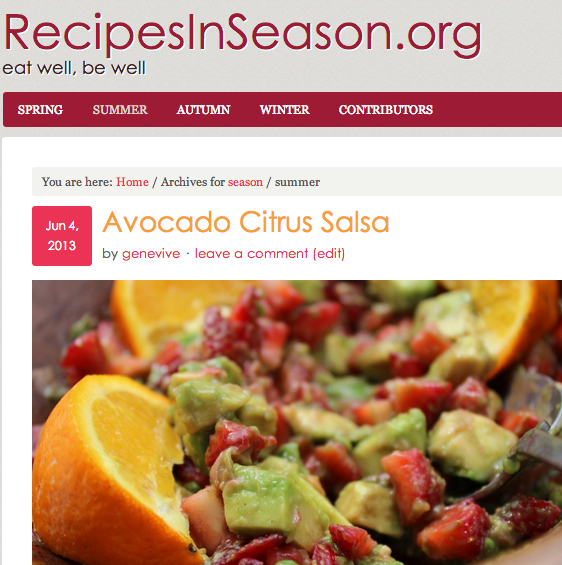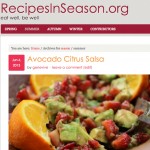 Eating healthy has never been more confusing: eat less cholesterol but eat more good fat, eat more fiber but fewer carbs, eat more fruit and dairy but less sugar. Trying to make sense of it all can drive a person crazy!
That's why I started RecipesinSeason.org. We focus on eating fruits, vegetables and staples that are fresh, in season and highly nutritious. We share hundreds of quick and easy recipes that you can try tonight.
If you've got a great recipe to share, join us as a contributor. The community behind cooking with seasonal foods keeps us sane and happy. Here's to better health!