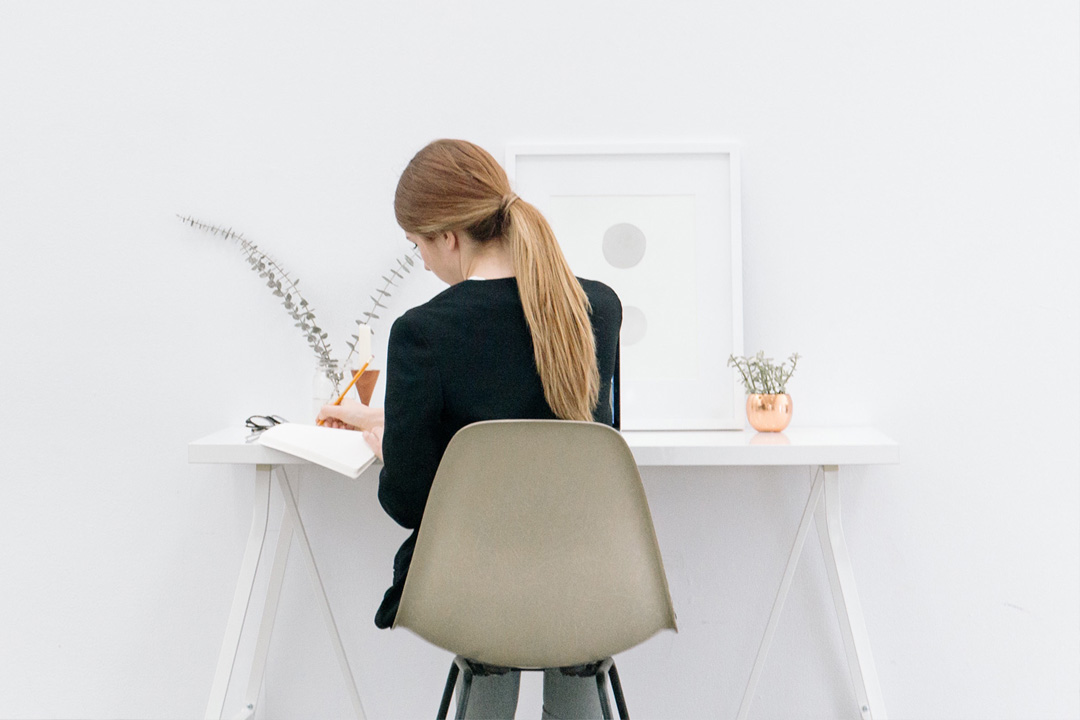 Reading, writing, and researching are foundational skills that co-construct in higher education. They are like building a staircase while climbing it. I offer various services to help you or your students improve your core academic skills in writing, reading, and researching. I also offer professional learning services to early-career researchers and faculty who want to boost publication records.
Coaching services for writers wanting to improve include:
Evidence-based methods for improving reading primary literature;
Strategies for improving research skills, including knowing when to stop;
Practices for bridging from analysis to synthesis to improve writing.
Ready to book a coaching session? Book and schedule here.
Services for organizations include:
Curriculum and learning module development for teaching scientific writing to students;
Faculty professional development to develop feedback skills;
Workshops, courses, and seminars on reading, writing, and researching core academic skills.
Please note that I never ghostwrite or write academic work for individuals.